Please visit our sponsors:

Think Before You Drink

Change Your Water, Change Your Life

Sponsor of "Bigfoot in the News" Segment

True Freedom At Last

When You're Ready for Financial Freedom

Sponsor of "Sighting of the Week" Segment

Hancock House Publishers

The Home of Cryptozoology

Sponsor of Book Give-aways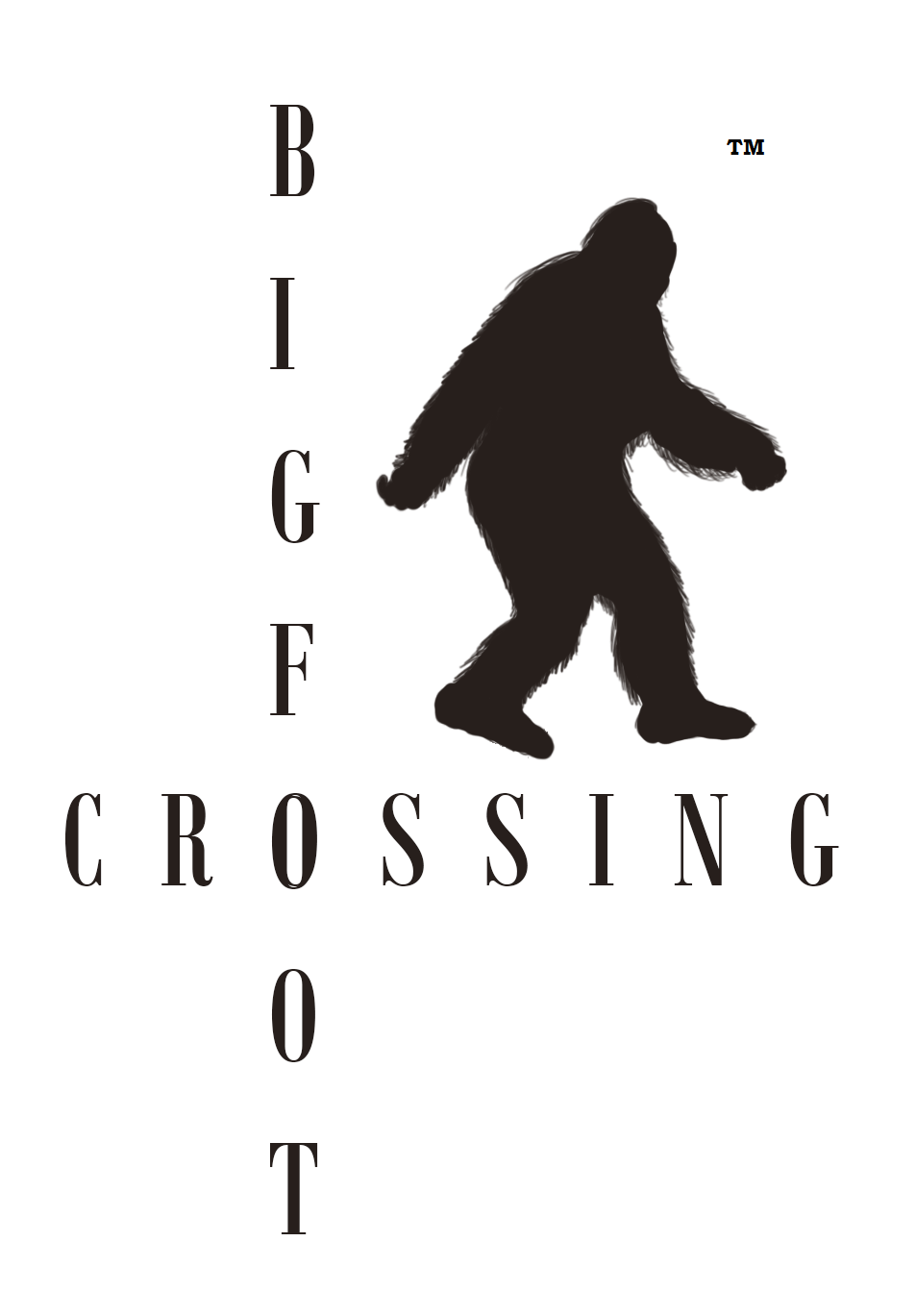 You Have Arrived...
For hundreds of years, people have been reporting sightings of a large, hairy, animal walking on two feet. Are these sightings the result of hoaxes, hallucinations, or mis-identifed bears? Or is there another option? Is it possible that there is an ape, the largest of the great apes, unrecognized and unclassified by modern science, walking the woods of North America? Please join us as we seek the answers to these compelling questions. You have arrived at the intersection of myth and science; of fact and folklore. You have arrived at Bigfoot Crossing, the ONLY Bigfoot-related radio program in Middle Tennessee. Bigfoot Crossing launched on Monday, April 4 and aired every Monday at 1:06 p.m. Central Time (right after the news at the top of the hour) on WAKM AM-950 in Franklin, Tennessee! Unfortunately, Bigfoot Crossing is on hiatus while we look for new sponsors. We WILL be back in 2017!!
Your Hosts
Michael Willey is a local attorney and long-time Bigfoot enthusiast. He is an experienced public speaker with a humorous speaking style. Michael is well read on the subject of Bigfoot, has conducted Bigfoot searches ("gone Bigfooting") in the Middle Tennessee area and is in contact with leading authorities on the subject.
Darrell Williams is the well-known voice of WAKM. Darrell hosts the Home Town Talk Show and co-hosts Trade Time Live, the lead-in show for Bigfoot Crossing. He is an experienced radio host with a warm, engaging manner and a great sense of humor.
How to Tune In
If you live in Middle Tennessee, tune your to 950 on your AM radio dial! You can also listen to the live stream over the internet at wakmworldwide.com AND, you can also listen on your tablet or smart phone by downloading the TuneIn app. Once you have downloaded the app, search for WAKM or Home Town Radio. No matter where you are, you can listen to the show!
What If I Miss a Show?!
"Shame on you for admitting it." (That's a quote from the GREAT Paul Newman film, The Life and Times of Judge Roy Bean.) Anyway, it you do happen to miss a show, there's no need to fear! All of our past shows are archived on the Bigfoot Crossing YouTube Channel!!!


Return to Bigfoot in Tennessee
Top of Page